Pendergrass Event Rentals
With over 25 years of experience, we provide exceptional quality and service and an effortless reservation process.
Fayetteville's Supply Headquarters Since 1965
Founded in 1965 by Ernest Pendergrass, Pendergrass Supply & Rentals started as Pendergrass Block Company by manufacturing concrete blocks and transitioned into a complete retail line of construction materials. Throughout the years, The business grew and expanded into other areas including hunting and fishing supplies, gifts and gourmet food items, and party and event rentals. The party and event rental department was started in 1997 and still continues to serve the Fayetteville-Lincoln County area four generations later. Justin Pendergrass, grandson of Ernest Pendergrass, along with his wife Cheryl and their children Kayla, Jake, and AnnaKate all take part in continuing this area of the family business. Offering exceptional service for the community, Pendergrass Event Rentals strives to provide high-quality items and service through a smooth and easy online or phone reservation process. Our family can't wait to be a part of your special memories.
How It Works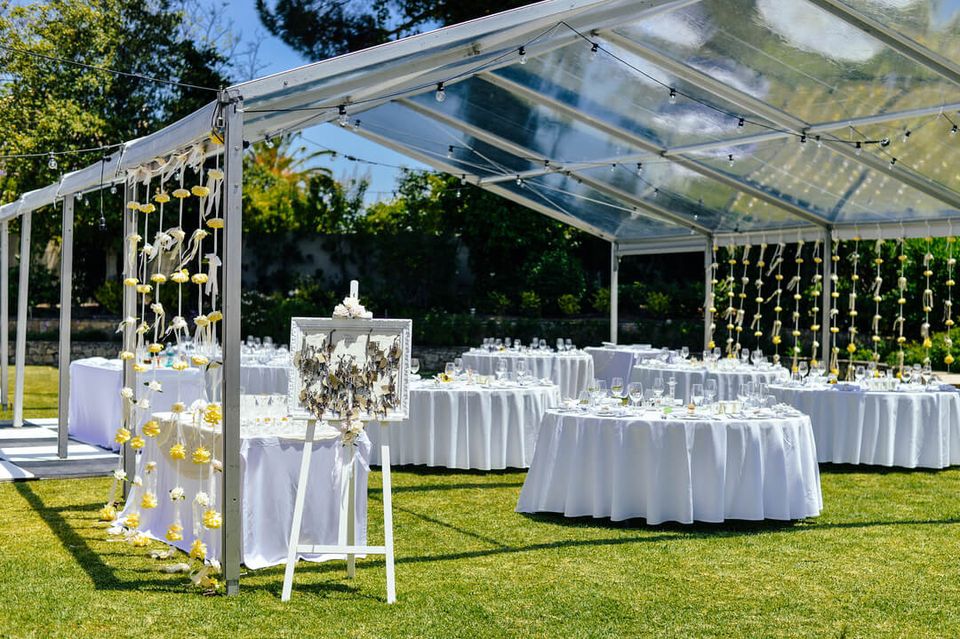 Check out our online catalog to see everything we have to offer. If you are unsure what you need for your event, call
931-433-1282
, and our staff will be happy to help.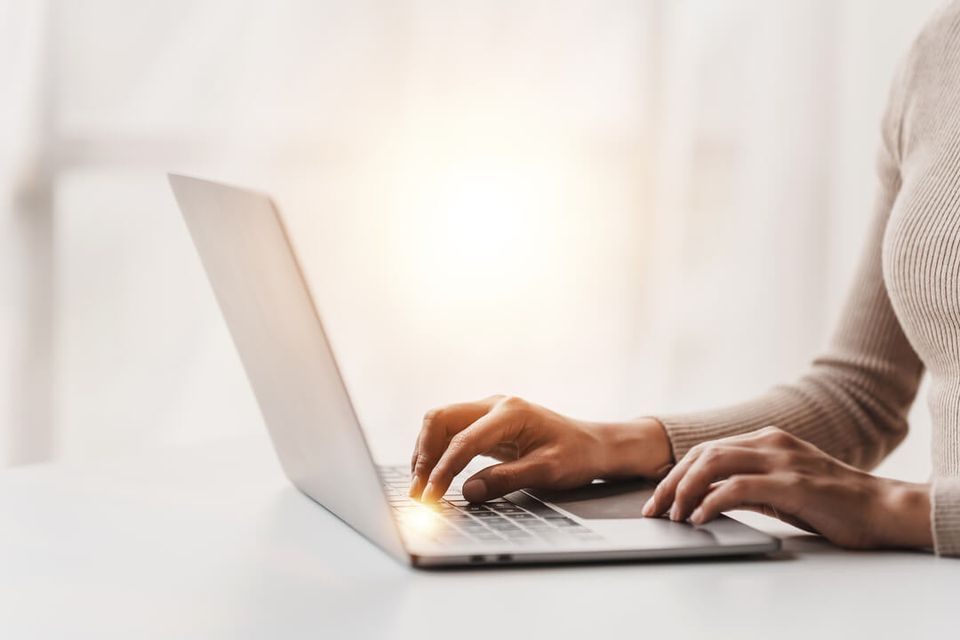 Choose the rental items you want for your event from our catalog, and submit your wishlist to us. We will be in contact via email to quote and confirm your booking. Once you book your rental, you're all set!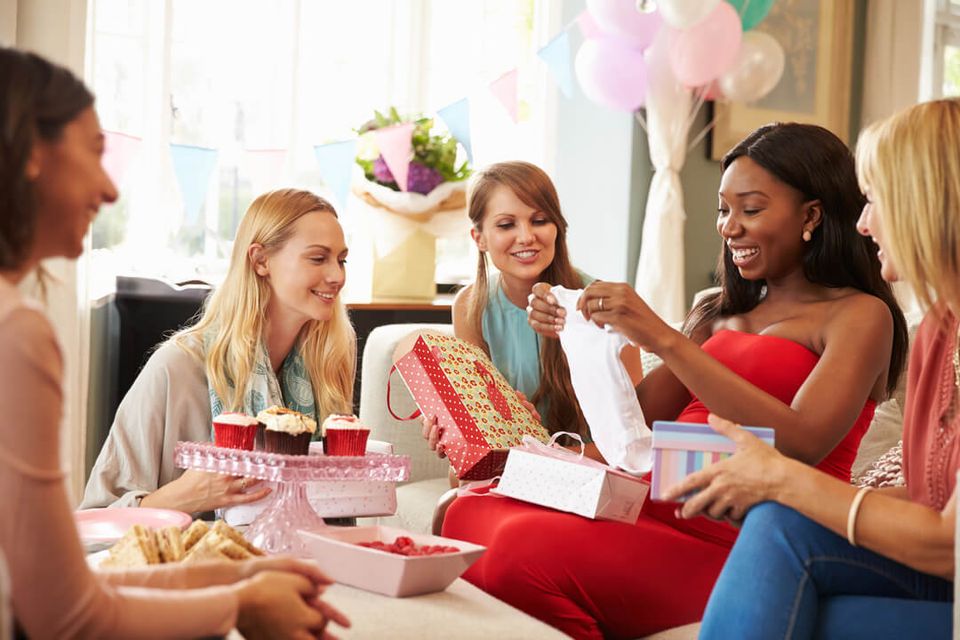 Enjoy Your Event
Relax and enjoy your party while our staff ensures your rental items are provided on time and with our signature customer service.
Why Rent for Your Event?
Renting seating, tents, decor, and other party supplies can be a great way to save time, money, and hassle. Not only does it eliminate the stress of trying to find storage space for all of your event supplies, but it also allows you to focus on other aspects of planning a party or event. Whether you're hosting a wedding, corporate event, or a backyard party, renting from Pendergrass is a convenient and cost-effective solution that will help you create a great experience for your guests.
Looking for Hunting and Fishing Supplies?
We no longer have a hunting and fishing store, but please call Justin at
931-433-1282
if you have a special request.